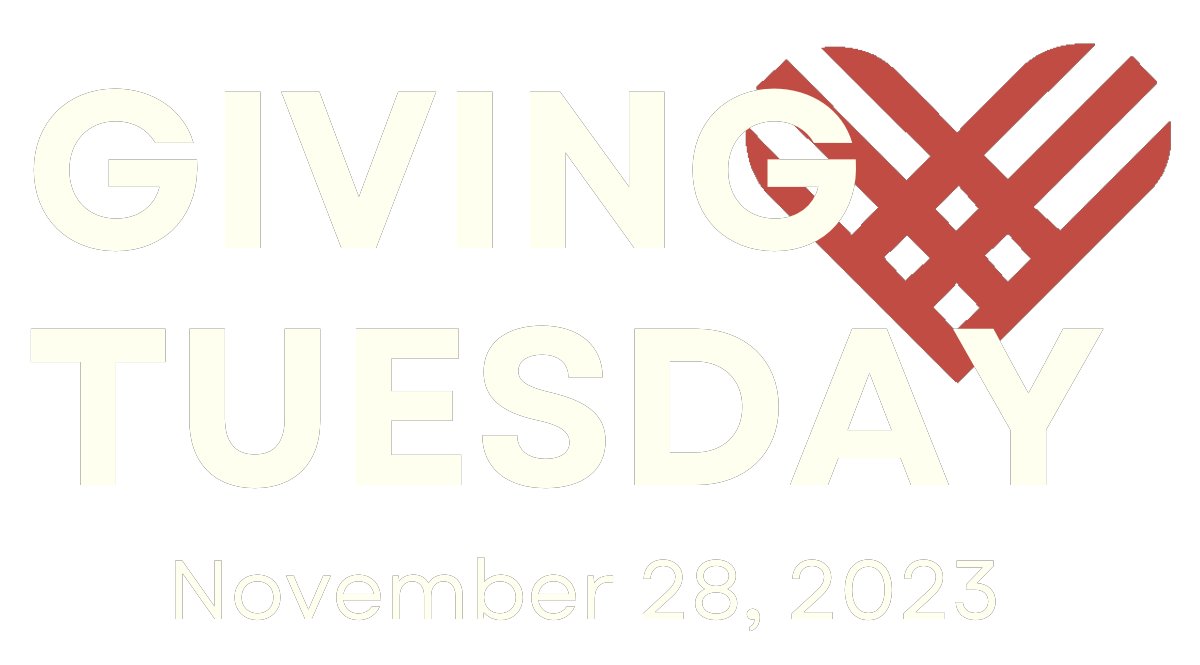 Thanks to two generous donors,
all Giving Tuesday gifts
to Harvest Workers thru Nov. 30
will be matched up to $6,000!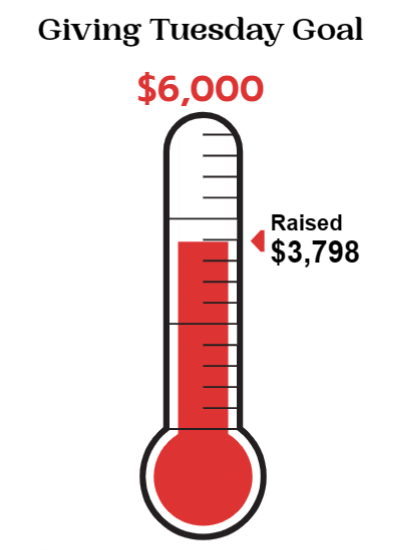 learn more
Interested in learning more about Harvest Workers? Follow the link below to complete an online interest form. We look forward to connecting with you!
auditing a course
Interested in taking just a course or two but not the entire Harvest Workers program?
Then perhaps auditing a course is right for you! Click the button below to register to audit a course.
You have two choices when it comes to auditing classes with Harvest Workers: with or without faculty support.
If you'd like the most affordable access to the online teaching and are not interested in faculty support, you can sign-up to audit a class for a reduced cost of $150 to $180. Without faculty support, all assignments are optional, and you are encouraged to share them with your pastor or other Christian mentor for feedback and evaluation.
Or you can opt spend a little more and gain access to the full program course and your teaching faculty. You will receive mentorship through 4 one-hour conferences with faculty as well as regular faculty feedback and evaluations on assignments. The total cost with faculty support is $500 to $600. There is no admissions procedure to audit a class.
Sign up to audit a course today!
bring harvest workers to my church
Want to lead a small group of people through a particular course?
Harvest Workers would like to partner with you in equipping future leaders in your local congregation! By signing up for a group course, every member of your group will have access to all of the content for the particular Harvest Workers course you are taking. Instead of being supported directly by the faculty member, your church's group leader (typically a pastor or ministry leader) will support the students locally in whatever manner works best for your group. You can meet together weekly or monthly to discuss the lessons and to support an encourage one another through the class.
Each class will feature all of the same content on the same online learning platform of the full Harvest Workers courses with a few important differences:
Students will not have direct access to the teaching faculty. A local group leader will provide student support and offer feedback and evaluation.

Students participating in a course through a church group are not officially enrolled in the Harvest Workers ministry training program. Should a student desire to receive credit for Harvest Workers, please contact us.

Group leaders will receive training on our technology platform and how to best support students through the course.